https://forms.gle/ohkkakqrKHN2XJdw7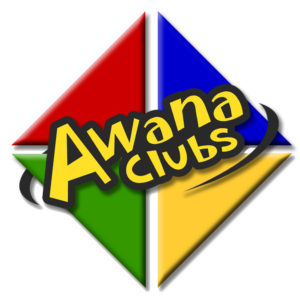 AWANA resumes
Sunday September 18 at 6:00
AWANA is a weekly ministry that reaches children ages K through sixth grade.
Each night students will enjoy energetic games, Bible lesson experiences, and small group time with friends. Students in Awana discover God's love and their identity in Christ and become excited to reach out to their friends. Awana is like attending a night of VBS once a week!
For more information or questions, please contact our Awana Commanders
Click Here to Register for Awana​
Dates and Themes Coming Soon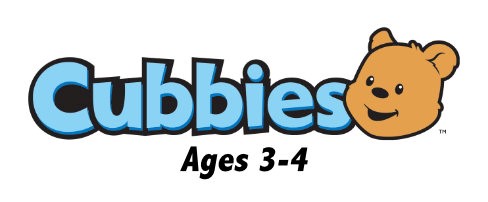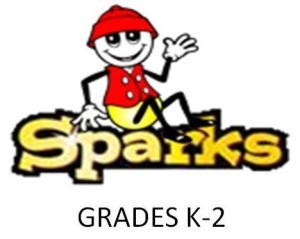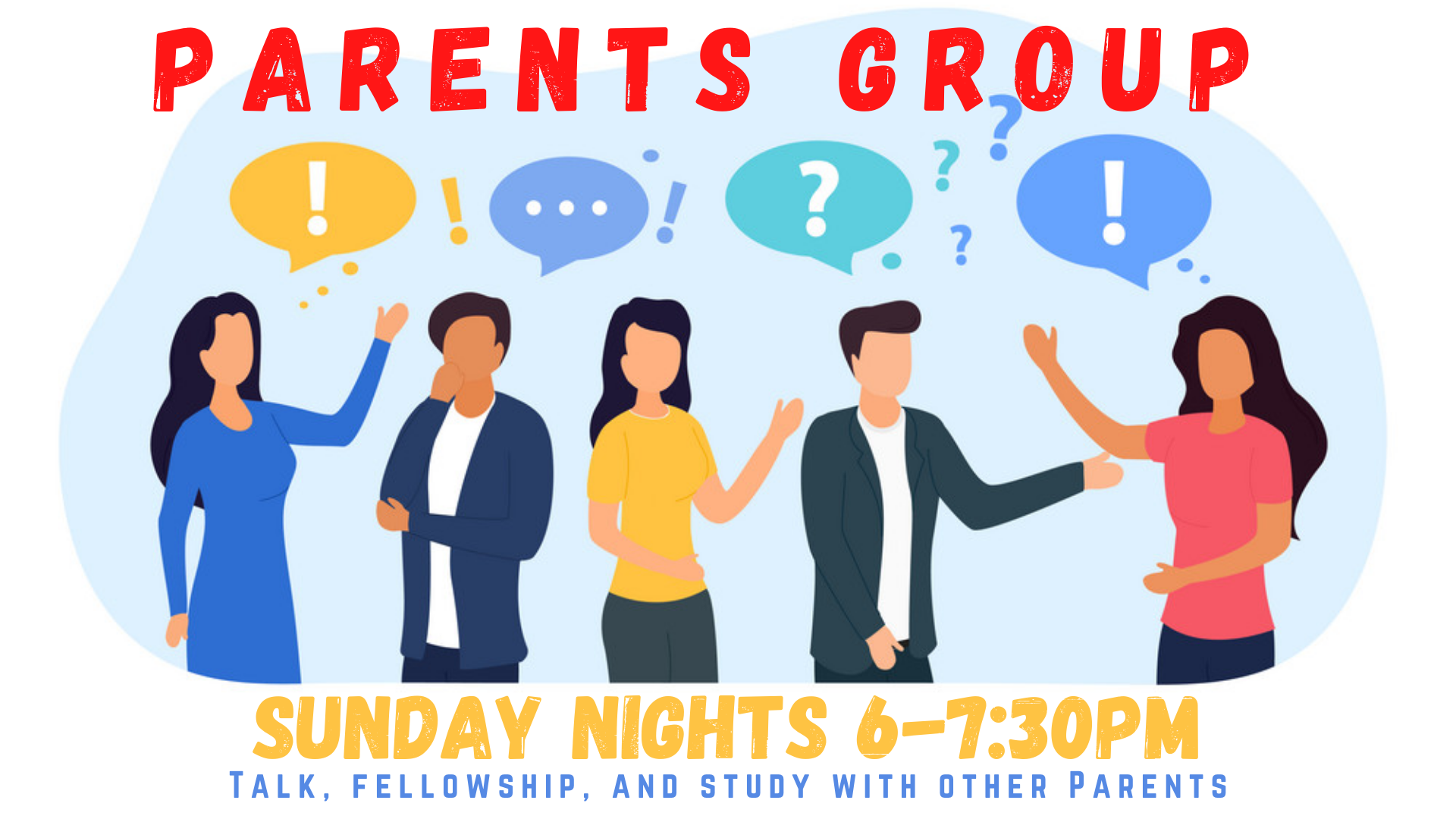 The Parents Group: A time for parents to connect, study,
and share together through the joys and
struggles of Parenthood during Awana.