https://forms.gle/ohkkakqrKHN2XJdw7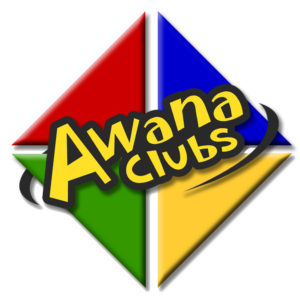 AWANA resumes
Sunday January 15th at 6:00
AWANA is a weekly ministry that reaches children ages K through sixth grade.
Each night students will enjoy energetic games, Bible lesson experiences, and small group time with friends. Students in Awana discover God's love and their identity in Christ and become excited to reach out to their friends. Awana is like attending a night of VBS once a week!
For more information or questions, please contact our Awana Commanders
Click Here to Register for Awana​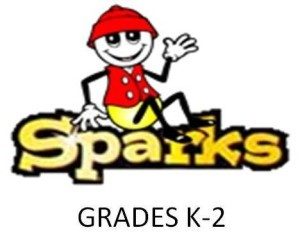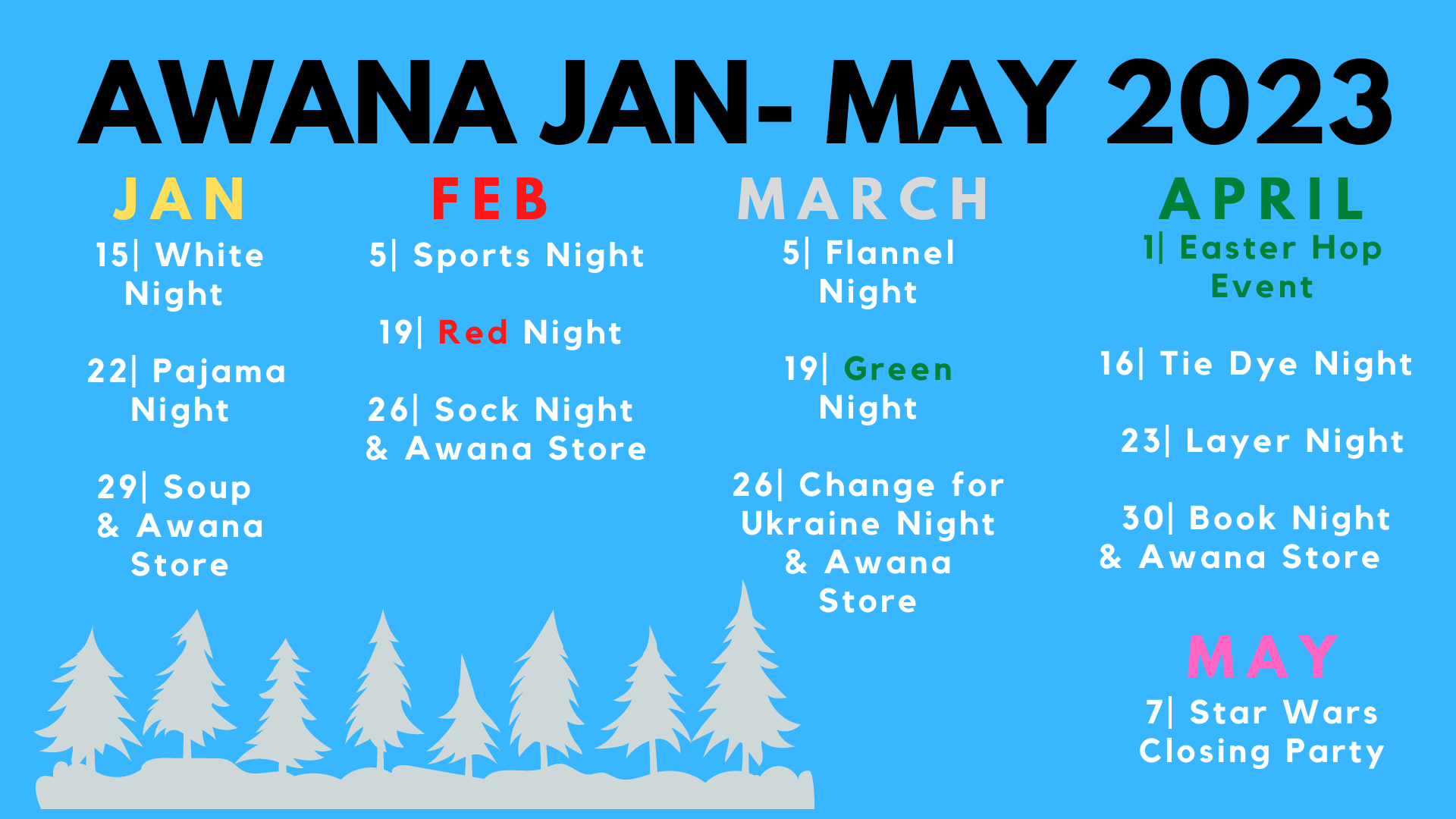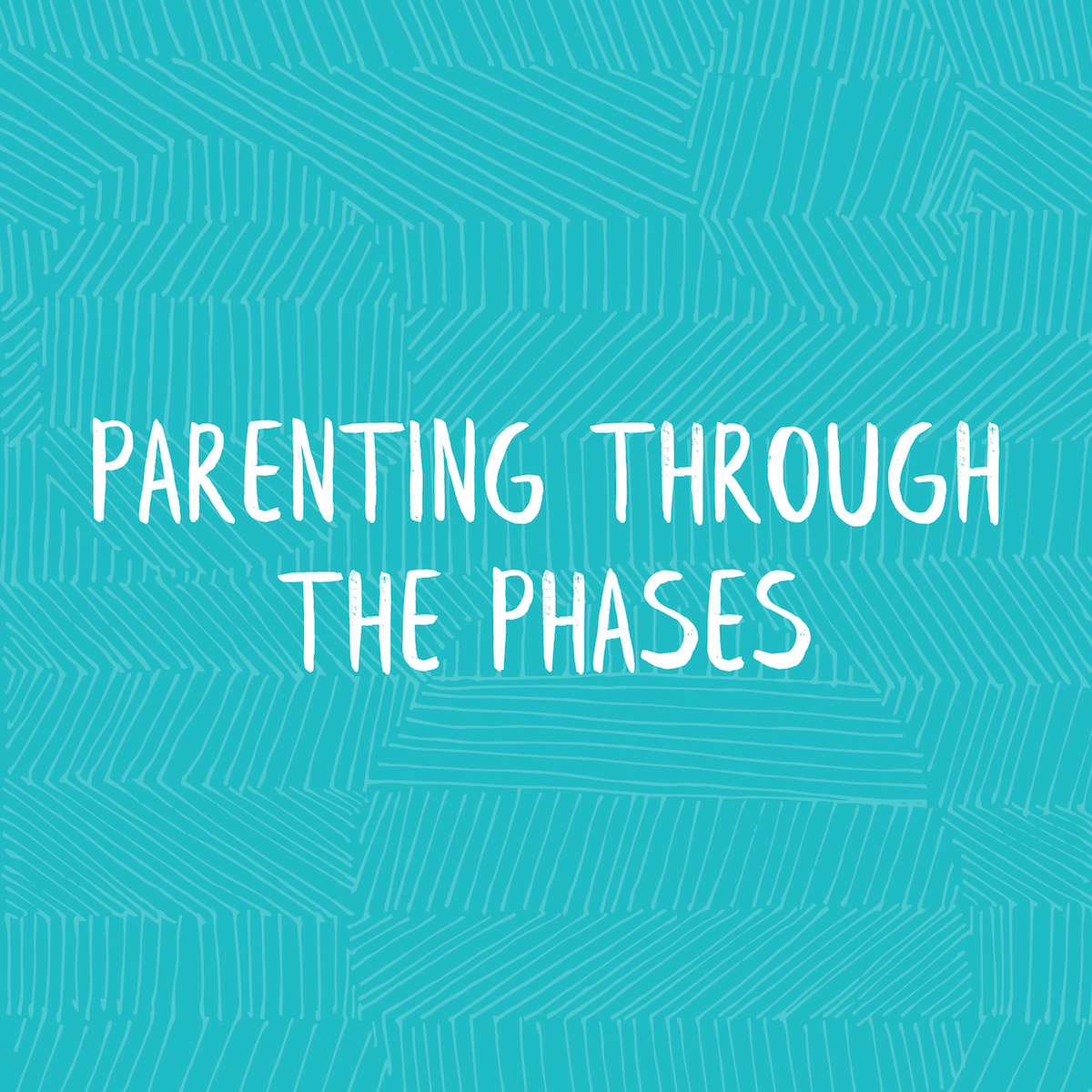 936 weeks. That's the approximate time you have from the moment your child is born until he or she graduates from high school. It goes by fast, and kids change and grow quickly. We know you want to make the most of each phase of your child's life! To find out how, join us for Parenting Through the Phases, a small group experience for parents Sunday evenings during Awana.
The Parents Group: A time for parents to connect, study,
and share together through the joys and
struggles of Parenthood during Awana.