We Purpose to Worship God, Grow in Relationship with Jesus, Introduce Others to Him, & Care for Each Other, Our Community & Our World.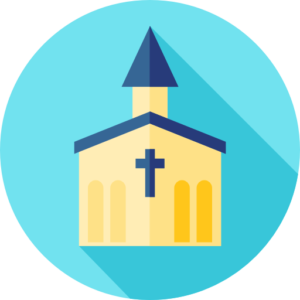 IDENTITY
First Baptist Church of Lansdale is an American Baptist Church.
A description of how churches like ours identify themselves and what we believe can be found here in the
We are also a part of the
(ABCOPAD)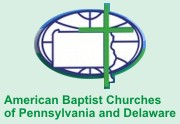 BELIEFS
First Baptist Church of Lansdale
is a bible centered church and we believe:

OUR PURPOSE
Our official purpose is "to worship God, grow in relationship with Jesus, introduce others to Him, and care for each other, our community,
and our world."
OUR VISION
"to be the light and voice of Christ in a broken world and to help people become fully devoted followers of Him."
OUR HANDS
God's mission to reach our world with Jesus Christ's good news inspires us to work locally and globally.
We partner with mission organizations, educational institutions and social service agencies as a leader in our denomination, and our generous church gives almost a quarter of our receipts to causes outside of our own ministries.
Members from FBCL can be found volunteering throughout the community, traveling our country or the world to bring disaster relief, build up ministries, teach or do whatever God's Spirit is calling them to do. We're glad to be part of God's mission, and pray that you'd like to be a part of this mission as well.