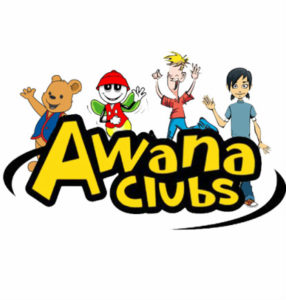 Awana has resumed for 2019! To view the Winter/Spring schedule, go to the Awana information page.
We Purpose to Worship God, Grow in Relationship with Jesus, Introduce Others to Him, & Care for Each Other, Our Community & Our World.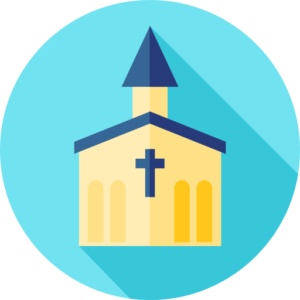 IDENTITY
First Baptist Church of Lansdale is an American Baptist Church.
A description of how churches like ours identify themselves and what we believe can be found here in the
We are also a part of the
(ABCOPAD)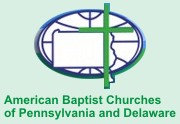 BELIEFS
First Baptist Church of Lansdale
is a bible centered church and we believe:
OUR PURPOSE
Our official purpose is "to worship God, grow in relationship with Jesus, introduce others to Him, and care for each other, our community,
and our world."
OUR VISION
"to be the light and voice of Christ in a broken world and to help people become fully devoted followers of Him."
OUR HANDS
God's mission to reach our world with Jesus Christ's good news inspires us to work locally and globally.
We partner with mission organizations, educational institutions and social service agencies as a leader in our denomination, and our generous church gives almost a quarter of our receipts to causes outside of our own ministries.
Members from FBCL can be found volunteering throughout the community, traveling our country or the world to bring disaster relief, build up ministries, teach or do whatever God's Spirit is calling them to do. We're glad to be part of God's mission, and pray that you'd like to be a part of this mission as well.
Just as a body, though one, has many parts, but all its many parts form one body, so it is with Christ.
I Corinthians 12:12
Meet the FBCL Ministry team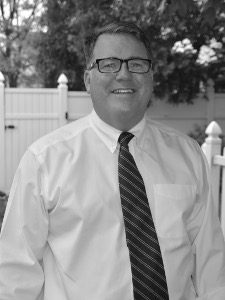 Eric – Senior Pastor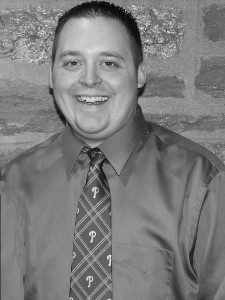 Chris – Youth Pastor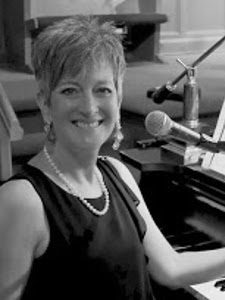 Janet – Music Director
We are glad that you have stopped by to learn more about the ministry community of FBCL.
Visitors are always welcome whether you are new to the area, seeking a church family or just curious about God and want to explore what role faith has in your life.
When you visit FBCL, a good place to start is at the Welcome Center. The Welcome Center can be found just outside the area as you enter the main Sanctuary called the Narthex. We have greeters there that would love to talk to you and share with you about the different ministries of FBCL.
This area has lists of classes available through our Sunday School, Church Newsletters and Bulletins, welcome information, and is staffed by people who can answer your questions.
Bringing God's Word to our Corner of the World
Reading List
Click a book title for a link to Amazon
A Place to Participate and Serve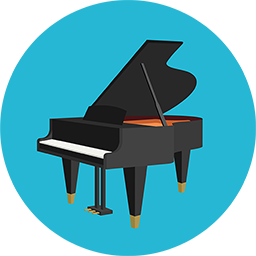 WORSHIP
We'd love to have you join us for a Sunday worship service!
We have wonderful worship music that includes both contemporary and traditional styles. Our Praise Team under Music Director Janet Gross leads us in new and favorite praise songs and choruses. We also sing hymns accompanied by our magnificent pipe organ.
Scripture holds a central place, with in-depth messages from the Bible that bring you to God and help shape how you think and live.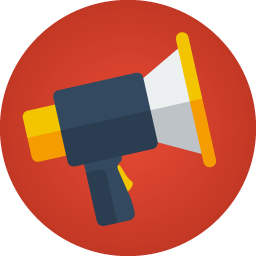 YOUTH MINISTRY
Our Youth Group, "EPIC", is led by Pastor Chris Hamilton and a great team of volunteer leaders.
Epic is for students in 6th-12th grades and regularly meets

Thursday

evenings
Epic consists of various activities, Bible lessons, snack, service opportunities and much more!.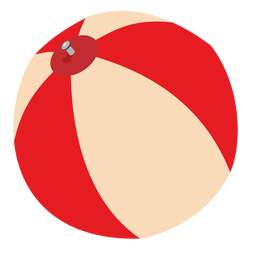 CHILDREN
We have many opportunities to minister to Children at FBCL.

Children's Ministry
Sunday School classes for children ages 3-6th grade meet at 9AM every Sunday. All classes begin together for a time of worship and activity to introduce the theme of the week, then they split into age appropriate classes for lessons and further exploration of the theme.
Nursery
Nursery care is provided for babies new born- age 2 during the morning worship serve at 10:15AM.
Pre-K Room During morning worship, children ages 2-5 are invited to join the Pre-K room for a lesson, craft, activity, and play time.
Children's Church
Children in K-3rd grade will be dismissed during the service for Children's Church for a time of lesson, activity, and fun.
AWANA
Sunday nights 6-7:30PM and is for children ages 3-grade 6. More information can be found on our
AWANA
page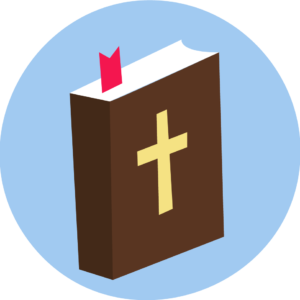 MID-WEEK STUDY
Every Wednesday from 6:30-7:30pm we gather for a mid-week bible study.
Pastor Eric leads the bible study every week with a passion to bring God's word alive. We study different people of the bible, books of the bible and have special nights focusing on special topics.
Every week we take time to sing some hymns and have a time of prayer before we study God's word.
MISSIONS
Our church values missions! We believe we are a part of God's mission that was announced in the person of Jesus Christ, and so we follow God into that mission of sharing the good news and making a positive difference in the world. Nearly a quarter of all our church's receipts are given to other mission ministries we support.
FBCL supports various ministries and missionaries across the world. We regularly support a number of missionaries through the International Ministries of ABC, as well as several special mission offerings through the year. We support institutions that include seminaries, universities, camps and retirement homes. Causes closer to home include feeding the homeless, chaplaincy programs, and resources for troubled pregnancies.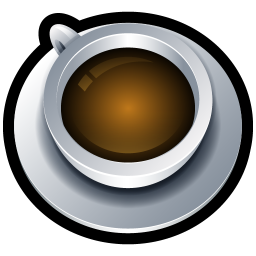 SENIOR SAINTS
The Senior Saints at FBCL are very active and provide a host of activities for folks in their later years.
Weekly they host opportunities to gather for dinners, special programs, a coloring group, and knitting activities.
Every Sunday after church many of our Saints gather for coffee and donuts for a time of fellowship in Judson Hall.
Another highlight of the Senior Saints is the special trips they take to Sight & Sound or different dinner theaters.
RETREADS
A shout out to the retired folks who come out every other Tuesday to paint, clean and fix things around the church.

MEDIA/TECH
As with many Churches, we have good capabilities for Sound and AV throughout our facility.
We have a small team of Sound and AV techs that help produce our worship services each week and throughout the week for special services and activities. They setup sound, make sure the Mics are turned on/off as needed, and record the services.
We also have a team to create and run the presentations to enhance the worship experience through AV. This includes announcements, lyric slides, scripture, and video.
If Media/Tech is where you feel gifted in any way at all, you can definitely find a place to minister in this area at FBCL.

OUTREACH
We continue to seek out ways to reach out into Lansdale and the surrounding communities to serve those in need and to share the Good News of Jesus Christ. We believe that Jesus can meet all our needs whether they are physical, emotional and or spiritual. (Phil. 4:19)
Through different ministries, we strive to reach out to help individuals and families. Every couple of months we will host community events to reach into the local community with the love of Christ.
We are striving to become an Acts 2 church, and we will heed the call to be devoted to serving, caring and building God's church for His purposes in
our time.

FOOD CUPBOARD
We do have a small food cupboard we maintain to help people in emergency situations. This is kept running by donations of food and money (through our fellowship fund and directly) via members and friends of FBCL.
If you would like to donate to this Ministry, please contact the church office at 215-855-3457.
If you would like to participate in this ministry by helping maintain the inventory and buying items as needed, etc, you should also contact the Church Office at the number above and someone will get in touch with you on how to get started.
If you need access to the services of our food cupboard and are in need of food, the best path to follow is to come to the Church and speak with one of our Pastors who can help you gain access to the resources FBCL can provide.
First Baptist Church of Lansdale
Address: 700 North Broad St Lansdale, PA 19446-2396
Pastor: Pastor Eric Kraihanzel
Email: pastoreric@fbcl.com
In case of emergency, call 911!