FBCL Women's M

inistry Event
Join us on April 28, 2018 for a live event with…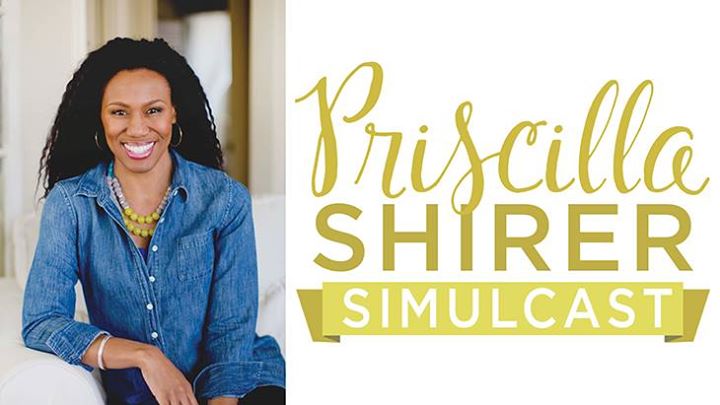 Join us for a great day of worship and learning as we host the
Priscilla Shirer Simulcast Event on April 28, 2018.
Priscilla Shirer is a fantastic speaker and author. We are looking forward to hosting this event and we pray you will join us for a great day of learning, laughing and praying together. More info about Priscilla Shirer can be found at https://www.goingbeyond.com.
Doors will open at 8 AM for registration and a reception with bagels, donuts, coffee and juice will be open. Multiple breaks will be given during the event and there is a 1.5-hour break for lunch. We will not be providing lunch but we will have directions to local restaurants.