AWANA is a weekly ministry that reaches children ages 3 through sixth grade.
Each night students will enjoy energetic games, Bible lesson experiences, and small group time with friends. Students in Awana discover God's love and their identity in Christ and become excited to reach out to their friends. Awana is like attending a night of VBS once a week!
For more information or questions, please contact our Awana Commanders
REGISTRATION LINK: Click HERE to register
Click below to view a short introductory video
Our Awana club features: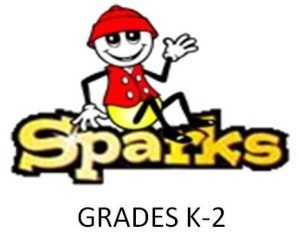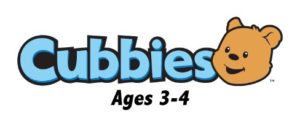 Sunday Evenings from 6-7:30pm
(unless otherwise noted for special events or times)
13- Mismatch Night 6-7:30PM
27- Cookie Night & Awana Store 6-7:30PM

(Bring in cookies to give to local police departments as a thank you!)
10- Double Night
6-7:30PM
17- Flannel Night
6-7:30PM
24- Nickel & Dime Night & Awana Store
6-7:30PM

(bring loose change to support Rancho El Camino in La Paz, Mexico and their work with children.)
3- Crazy Tie Night
6-7:30PM
24- No Awana – Come to Easter Fest 3-5PM
31- Feed a Pet Night & Awana Store
6-7:30PM

(Bring a bag of pet food to donate to Manna on Main St)
14
–
Silly Sock Night 6-7:30PM
21- Happy Easter- Join us for morning worship at 10:15AM!
28- Closing Picnic & Awana Store 6-7:30PM